Find Your Next Remote Job with the Help of a DJ Profile
We only work with employers who offer 100% remote jobs.
Create Your Free Profile
After a year of job searching, I found a great position within 3 weeks via Dynamite Jobs. This platform offers jobs that have TRUE availability from companies that are interested in hiring the very best in flex and work-from-home opportunities.
Dynamite Jobs really accelerated my job search. They make the application process easy and I'm so happy to have been able to secure a job through the platform.
After I created my profile it didn't take long before starting to receive suggestions and position listings, and I finally landed my first remote job. I would very much recommend and thank you DJ!
Create your Free Profile and Connect with Remote Opportunities
Get Contacted by Employers
Having a complete profile will allow you to be found by Hiring Managers who are actively browsing and messaging candidates on our platform.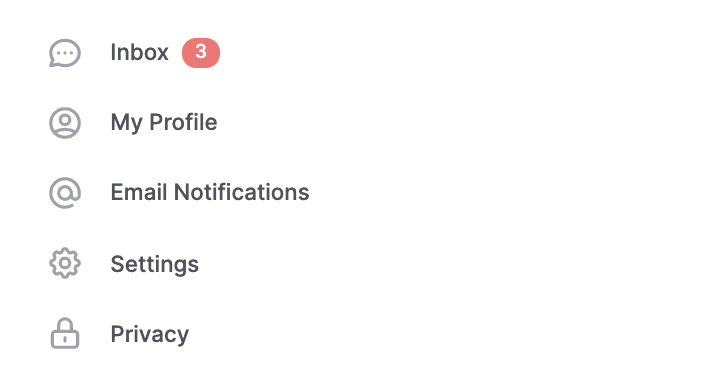 Get Referred by Us
Every time a company reaches out asking for certain skills, we recommend the top and most complete profiles on our platform.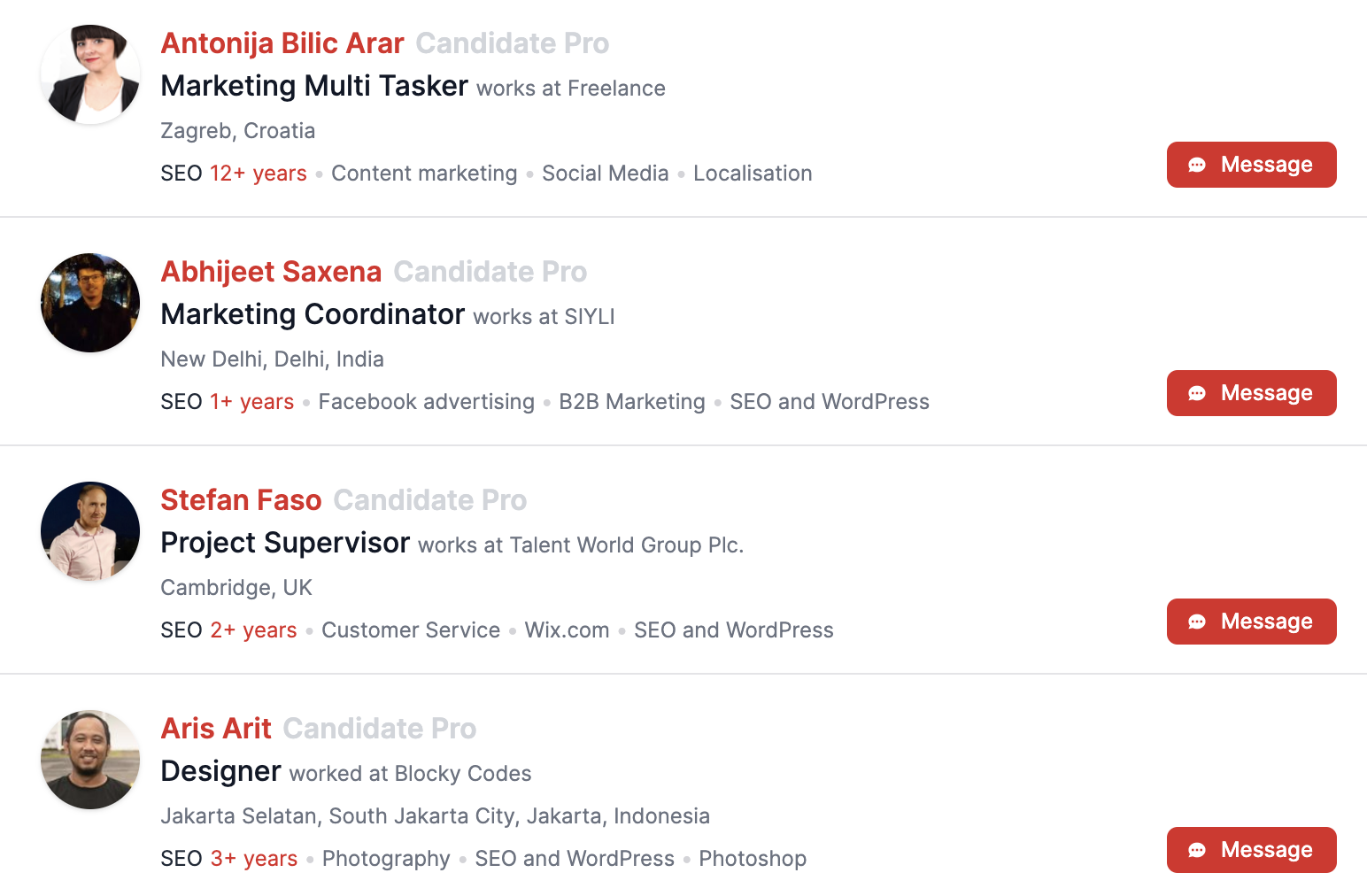 A Digital Resume
Use your Dynamite Profile as an asset to highlight your skills, apply for remote jobs, and to take you beyond the competition.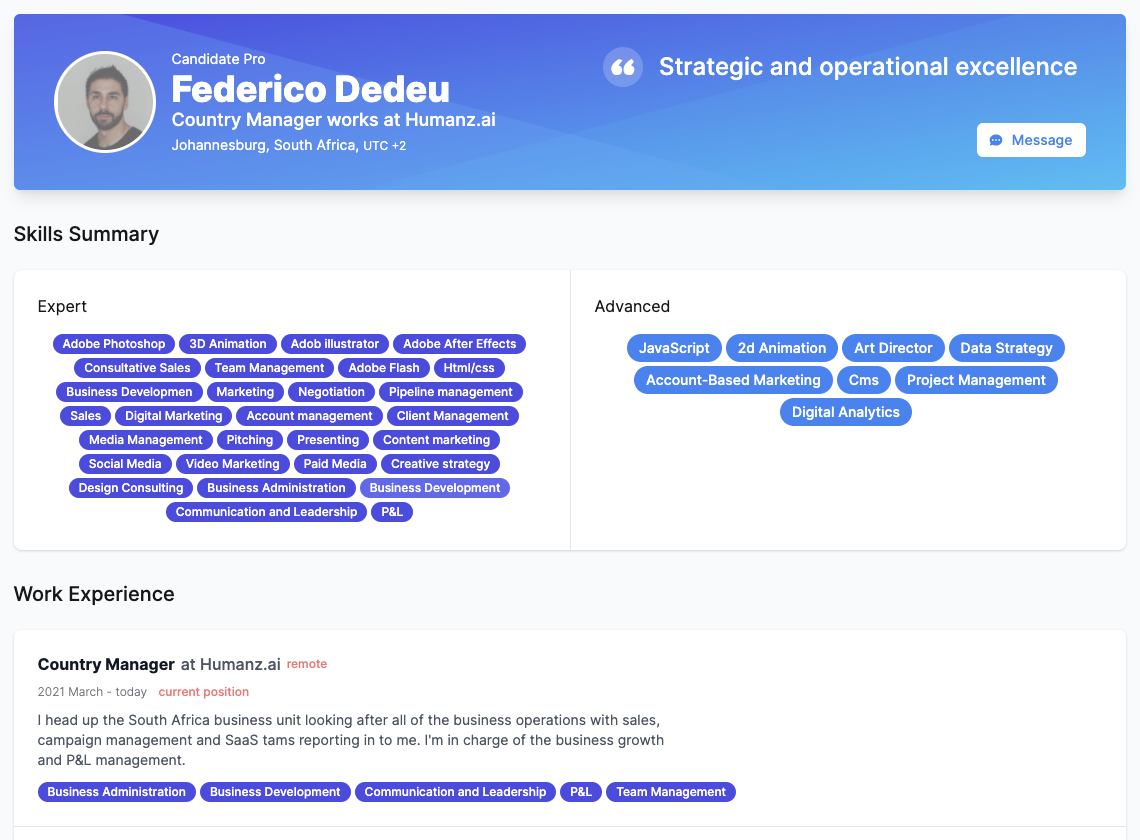 Apply for Remote Jobs
Craft your Dynamite Profile for the remote jobs you want. Highlight your skills and experience to stand out and supplement job applications.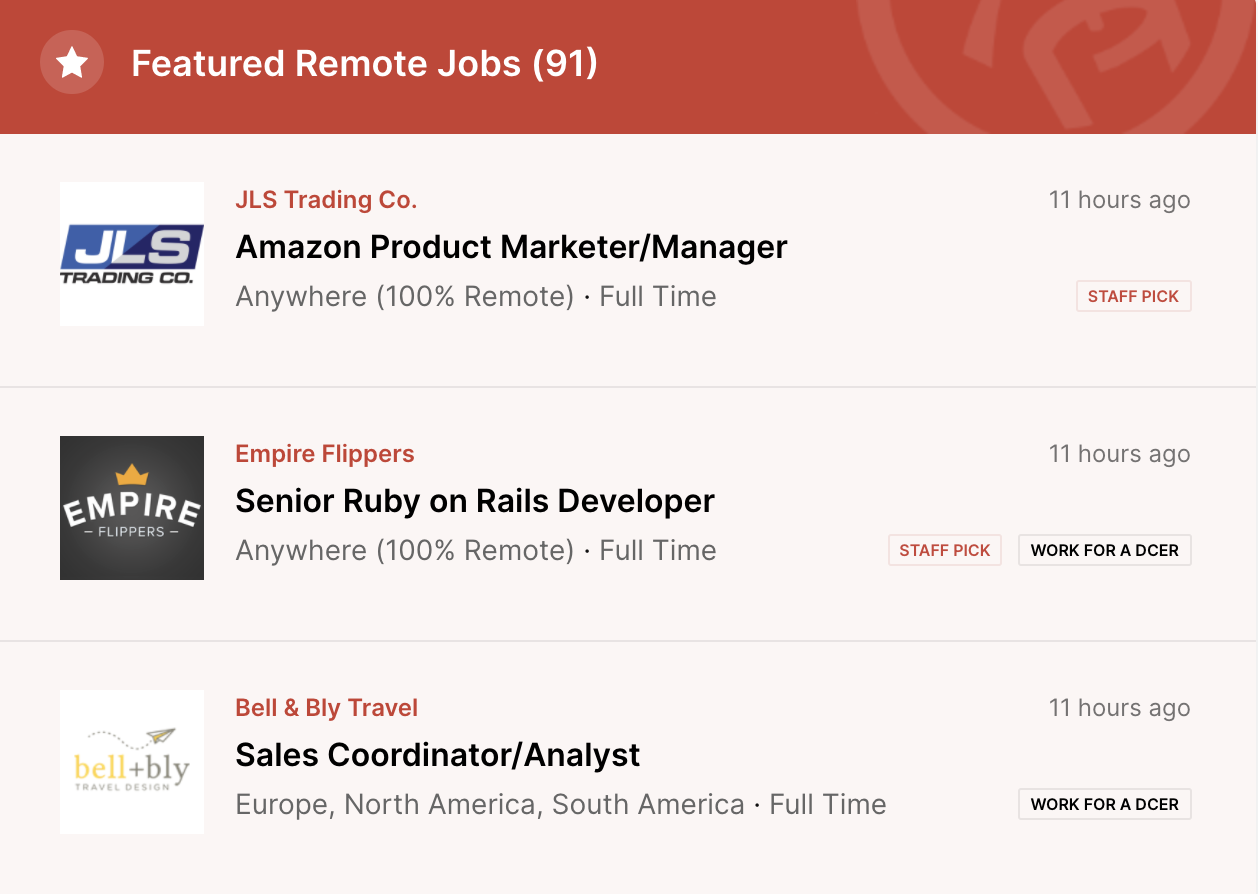 Curated Job Opportunities
Customize your job preferences to receive weekly emails with the latest remote jobs that match your interests.

Ready to start?
Sign Up Today
'Work from Home' is not the same as
'Work from Anywhere'
Since 2017, we have been working with companies who are offering true Remote-First work cultures:
Measure Results - Not Hours
For our clients, hiring from anywhere in the world and letting their workers control their schedules isn't a fad or something to test out, it has been and will always be an integral part of their operations.

Dynamite Jobs is the reason I got my dream job. I created my account, signed up for emails based on my skillset and background, and was sent multiple jobs in line with my experience and financial goals. They were fast, professional, and helped get me hired all within a weeks' time from when I applied for the job. I cannot say enough good things about this process!
Advance your Career with
a Dynamite Profile
Frequently asked questions