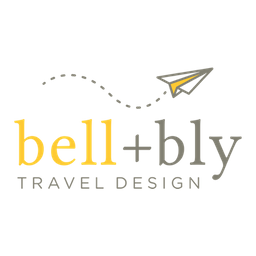 Bell & Bly Travel's Careers Page
About Bell & Bly Travel
Bell & Bly Travel is a travel firm set up to inspire and enable people to travel more broadly. We specialize in helping entrepreneurs, executives, families, and couples weave unique experiences throughout their lives. Our mantra is fewer, better clients and we help these clients with all their leisure travel needs.
Currently Open Remote Jobs
No job opportunities are available.