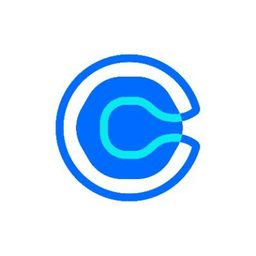 About Calendly
Calendly, a powerful yet simple automated scheduling tool, takes the work out of connecting with others so you can accomplish more. Millions of users benefit from an enjoyable scheduling experience, more time to spend on top priorities and flexibility to accommodate individual users and large teams alike.
Currently Open Remote Jobs
No job opportunities are available.