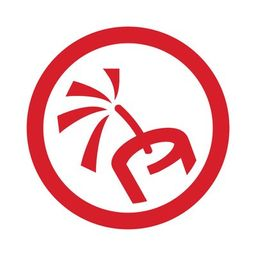 About Dj Test
Dynamite Jobs helps you hire smarter by combining a database of experienced candidates, unique promotional strategies, and recruiting services - all supported by an experienced team. Start seeing applications in less than 24 hours. Post a job today.
Currently Open Remote Jobs
No job opportunities are available.