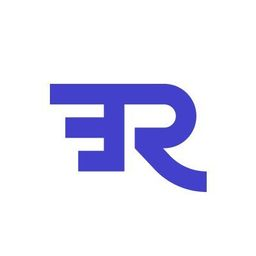 ExpertRemote LLC's Careers Page
About ExpertRemote LLC
ExpertRemote is a vetted developer marketplace. We sourced and screened 40,000 developers to pick only 400 top talent. Then we built a platform to match the right developers with the right vacancies. After hiring one of our devs you get dedicated account manager who will provide you ongoing support.
Currently Open Remote Jobs
No job opportunities are available.