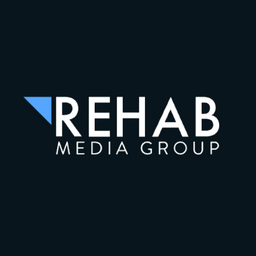 Rehab Media Network's Careers Page
About Rehab Media Network
Leading a powerful, diverse, purpose-driven team of professionals connecting those struggling with addiction to the best information, resources and treatment programs available. We are growing, we are hiring, and together we will support positive outcomes for the individuals and families impacted by substance abuse and mental health/co-occurring disorders.
Currently Open Remote Jobs
No job opportunities are available.