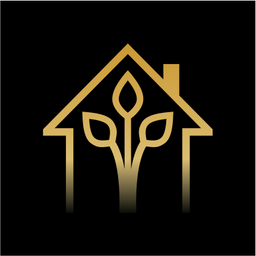 Rentalconsulting.com's Careers Page
About Rentalconsulting.com
RentalConsulting.com is a Canada-based company centered around helping investors buy long-term rentals and scale their portfolio profitably and passively. We help investors find, analyze, and close cash flowing deals, automate their portfolio, and achieve financial freedom through our 6-month mentorship program.
Currently Open Remote Jobs
No job opportunities are available.