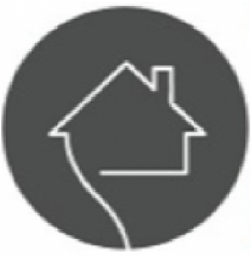 Smart Apartment Data's Careers Page
About Smart Apartment Data
As a winner of the 'Houston Best & Brightest Companies to Work for', Smart Apartment Data is a reliable source of market intelligence for the housing industry. We offer comprehensive data platforms for owners, brokers, companies, teams and suppliers who need accurate detailed information for business decisions and informed investments.
Currently Open Remote Jobs
No job opportunities are available.