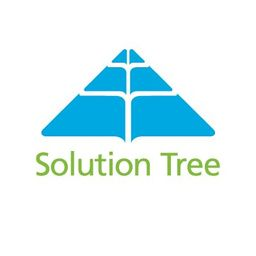 Solution Tree's Careers Page
About Solution Tree
One of the leading K-12 education companies, Solution Tree offers professional development, online courses, and education books for teachers. Solution Tree works to raise student achievement and performance by providing customizable tools and strategies that empower educators and further teacher education. Solution Tree conferences, workshops, events, and other training for teachers focus on topics such as professional learning communities (PLCs), response to intervention (RTI), and assessment.
Currently Open Remote Jobs
No job opportunities are available.