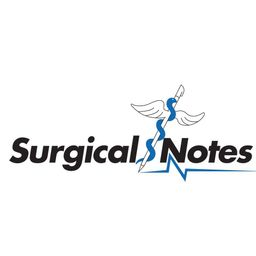 Surgical Notes' Careers Page
About Surgical Notes
Surgical Notes is dedicated to providing best-in-class revenue cycle solutions for the ambulatory surgery center industry. By integrating Surgical Notes' suite of products and services, ASCs have access to an enterprise revenue cycle solution designed to maximize profitability, physician disbursements, and business office efficiency.
Currently Open Remote Jobs
No job opportunities are available.