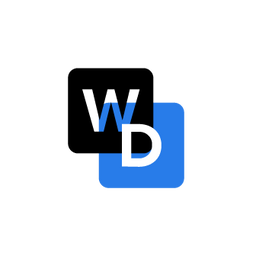 Wilnau Design's Careers Page
About Wilnau Design
We are the creative agency for the finance niche. Transforming out of date financial brands into relatable personal brands that people trust. We do this by creating digital marketing assets that are custom tailored to the needs of the firm that will push them into the future. Our focus is on web site design and development, branding, messaging, content, SEO, conversion, and funnels.
Currently Open Remote Jobs
No job opportunities are available.
Company Links