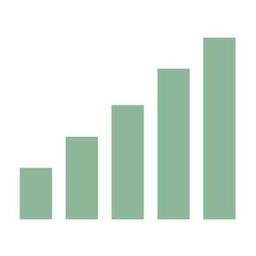 This job is closed
Remote Job
Content Writer For A Kratom Company
Hello! We are a Kratom company looking for someone to write 2-3 articles per week (depending on length). These articles will be educational in nature, and will exist to help the site cover kratom-related topics in-depth.
Experience with Kratom as a user is not required, but it's a huge plus.
This is a flexible job—work your own hours at your own pace as long as the work gets done.
What You'll Be Doing:
Take our list of keywords and do some searching in Google to come up with titles.
Write an article using our guidelines (typically will be 800-1200 words each, but will sometimes need to be a little longer)
Optimize the article using tools like Clearscope/Surfer/etc. which we will provide.
That's about it, it's pretty straightforward…
Candidates Will Be A Good Fit If:
You're a good writer with a bit of a personality (we're not looking for a bad version of a Wikipedia article).
You can work well independently and deliver solid work.
You can take 10 minutes to run the article through grammarly and spellcheck so you don't deliver work with the easy fixes unfixed.
You are interested in learning and growing as a writer. You are down with going through the occasional training course (paid: we respect your time)
That's basically it!
Write good content, have a bit of a personality or voice in your writing, deliver stuff when you say you will, be interested in growing if the opportunity arises.
Compensation:
We're looking to pay $2,000 per month, paid once a month, for a consistent 2-3 articles written per week.
~
We're looking for someone who has the availability to start immediately.